Balanced Meal Dinner Ideas
---
These dinner ideas are designed for families big or small. With tasty balanced meals that won't break the bank. As with every Sort My Meals plan you can expect the plan to land in your inbox every week complete with a shopping list and some recipes to match!
★★★★★
Niki - Balanced Dinner Ideas "My family love these meals, and it makes my life so simple, I can always answer the age old question of What's for dinner Mum?"
Balanced eating for you and your family...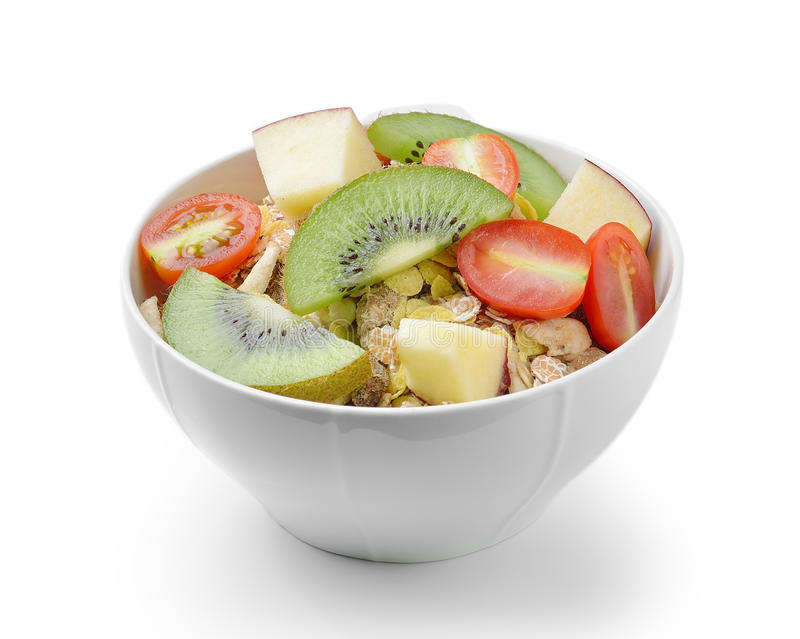 Start the day in the right way...scrumptious breakfast plans that fuel productive mornings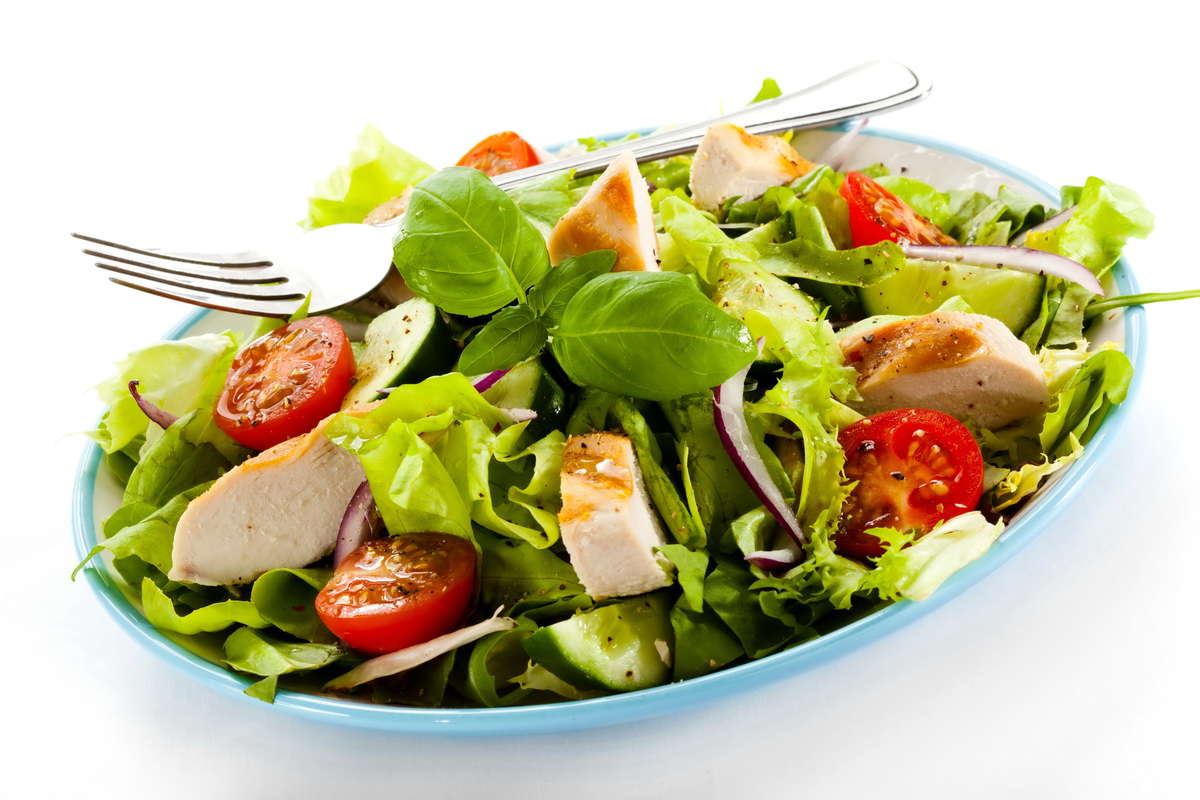 Delicious lunches that can easily be prepared the night before or in the morning. Simple, fresh and easy to pack into a lunchbox.
Never worry about what's for dinner again.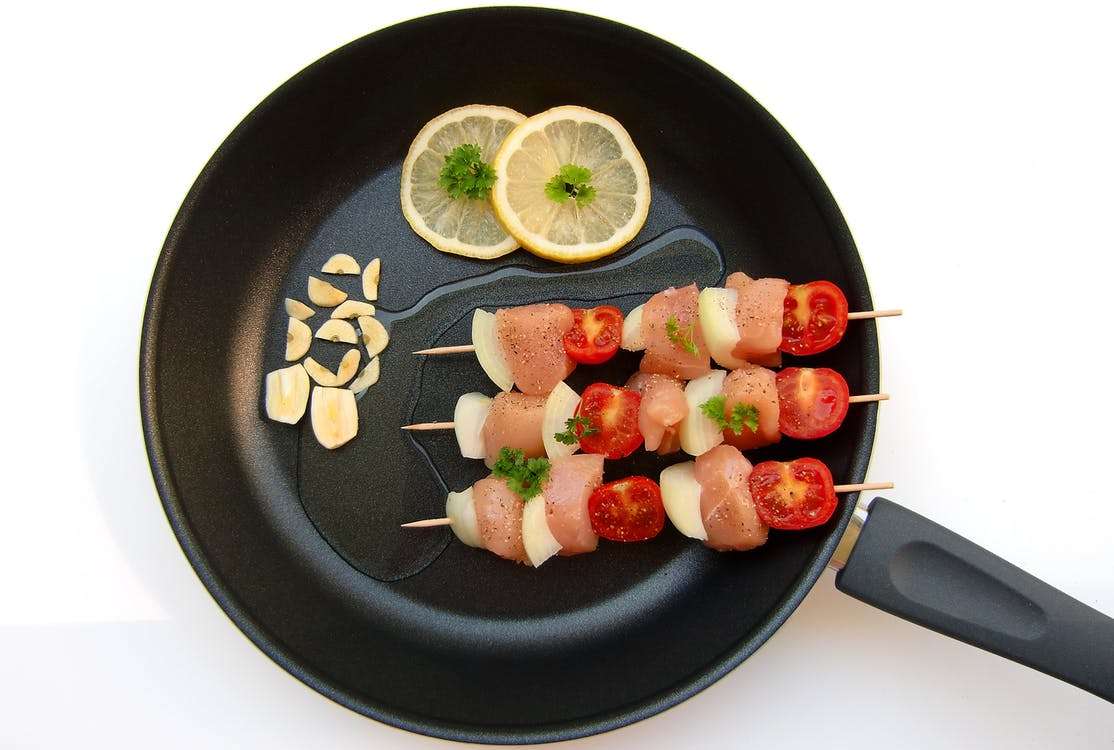 Fast, fun and tasty dinners that the whole family will love.